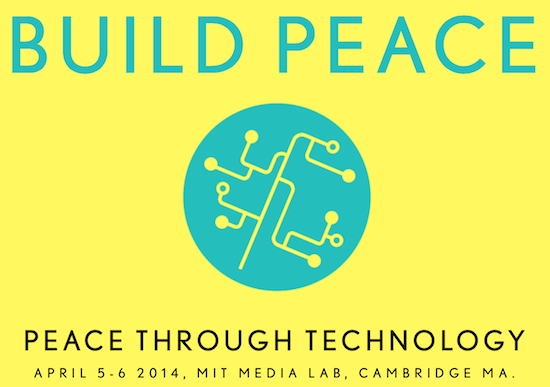 Sanjana Hattotuwa, Special Advisor to the ICT4Peace Foundation, will deliver a keynote address at the Build Peace Conference, which will bring together practitioners, activists and technologists from around the world to share experience and ideas on using technology for peacebuilding and conflict transformation.
Programme details and registration here.
As noted on the dedicated conference website,
Technology is altering how we engage with the world, offering new avenues for social change. Over the course of two days, we will explore how information and communications technologies, games, networking platforms and other tools can enhance the impact of a broad range of peacebuilding, social cohesion and peace advocacy initiatives.Most ICT4Peace discussions focus on early warning and crisis response. Few pay attention to the use of technology for attitude and behavior change, collaboration, dialogue, or policy advocacy. Build Peace aims to complement existing forums by expanding the discussion to encompass other important areas of peacebuilding practice.
Download a report on the use of Information and Communications Technologies for peacebuilding (ICT4Peace), with a Preface by Kofi A. Annan, former Secretary General of the United Nations here.
An updated version of this report, with critical analysis on current policies and practices of ICTs in peacebuilding and crises was published in early 2011. Published in collaboration with the Berkman Center for Internet and Society at Harvard University and GeorgiaTech, Peacebuilding in the Information Age: Sifting Hype from Reality can be read here.