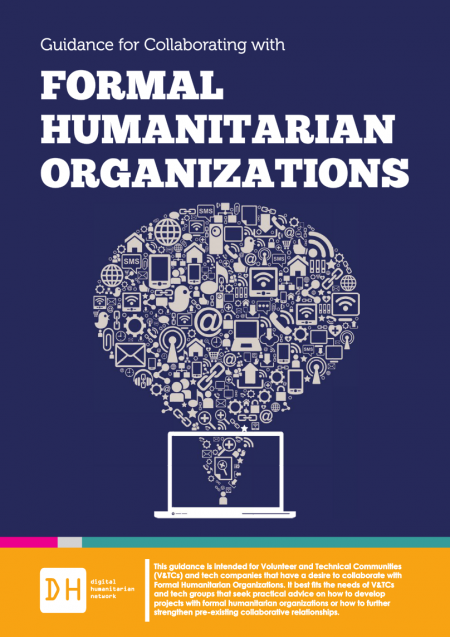 As noted by the United Nations Office for the Coordination of Humanitarian Affairs (OCHA),
This guidance is intended for Volunteer and Technical Communities (V&TCs) and tech groups that have a desire to collaborate with Formal Humanitarian Organizations. We hope that it best fits the needs of V&TCs and tech groups that currently seek practical advice on how to develop projects with formal humanitarian organizations or how to further strengthen pre-existing collaborative relationships. We hope that this Guidance helps V&TCs better understand the modus operandi of humanitarian organizations so that they may better formulate requests for partnerships and maximize the benefits of collaborative relationships.
Read the full report here.
Read below an interview with Sanjana Hattotuwa, from ICT4Peace Foundation, on 'Guidance for Collaboration with Formal Humanitarian Organizations'. This interview was conducted on June 11, 2013 by Annie P. Waldman. Direct download link here (along with other published interviews).
Read the original here.