Executive summary of wiki on Haitian earthquake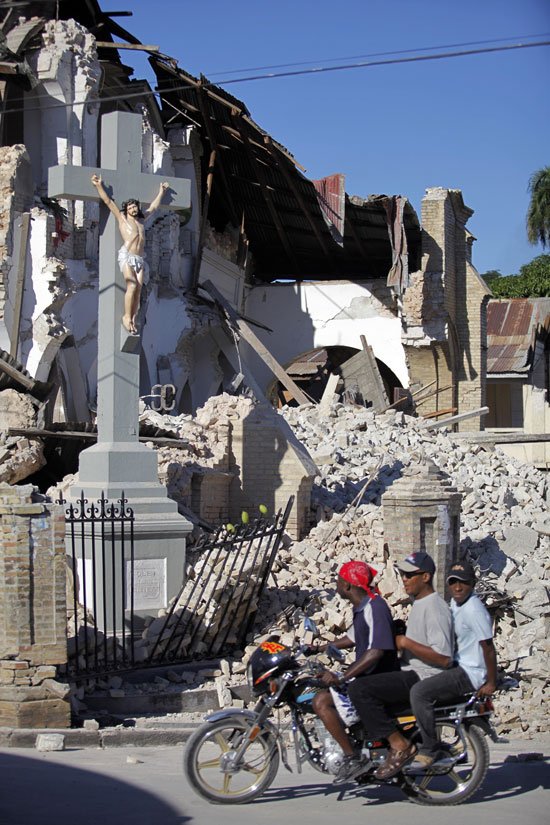 Photo credit: REUTERS/Eduardo Munoz
On January 12, 2010, a 7.0 magnitude earthquake struck Haiti. This wiki now features a curated list of key crisis information resources that contain or point to resources including datasets, emergency numbers, helplines and ground situation updates, vital to aid efforts.
Begun as a group email and migrated to this wiki on 13 January 2010, this is a curated list compiled and maintained by Sanjana Hattotuwa, Special Advisor, ICT4Peace Foundation. A podcast featuring Sanjana's views on the use of technology in aid efforts in Haiti by UN OCHA's IRIN news service can be downloaded as a MP3 here.
In April 2010, the Foundation published Haiti and Beyond: Getting it Right in Crisis Information Management, which is now on this wiki along with the feedback we received.